Bus Transfers To and From Figari South Corsica Airport



Buses from Figari – Sud Corse Airport with Bus Routes and Times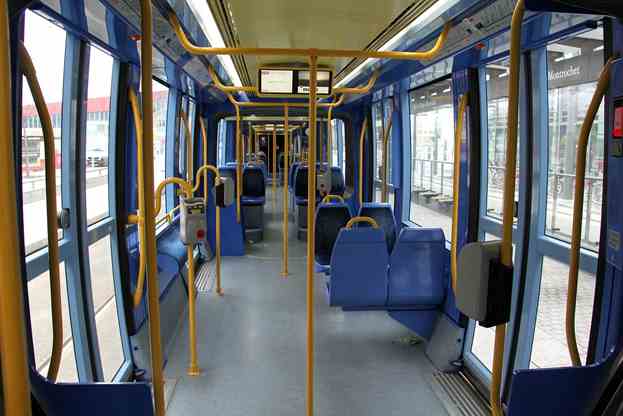 Figari – Sud Corse Airport (FSC) is located on Corsica's southern part, approximately 22 km/13.7 mi southwest of Porto-Vecchio that is located on Corsica's east coast.
After arriving at the airport, please remember to collect your entire luggage from the baggage claim area before proceeding to exit the terminal to locate your chosen means of transfer. Available transfer options include rental cars, taxis and airport shuttle buses.
Airport Shuttle Transfer at Figari Airport
Corsica Bus, which is a public transportation service in Corsica rather than a bus company, provides a shuttle bus between the airport and Porto-Vecchio bus station. The bus station is located just north of the city's yacht harbor. This is where all Corsica Bus buses arrive to or depart from in Porto-Vecchio.
The bus service is provided every day all year round, although the timetable changes every month.
Some months, during the winter season which is the low season on the island, there might only be one or two departures per day in each direction, while during the high season there might be more departures available.
It is possible to transfer to other routes at Porto-Vecchio bus station, including bus routes to Ajaccio, Bonifacio, and more. It is also possible to travel to some of the beaches located near Porto-Vecchio on one of the beach buses provided, including Santa Giulia and Palombaggia beaches.
The fare for a single adult journey between the airport and Porto-Vecchio is 4€. The tariff is based on a zone system with a total of 6 zones for the whole route network. 10-trip cards are also available.
Hotel Shuttles at Figari Airport
Some of the hotels in Figari and accommodations in the area offer the convenience of airport shuttle transfer between the airport and the hotel. These are sometimes offered free of charge and sometimes at an additional cost. Check with your accommodation if they offer the service and if charges are applied. The transfer has to be booked through the hotel directly by the traveler or their representative.