Train Transfers To and From Figari South Corsica Airport



Figari – Sud Corse Airport Train Transfers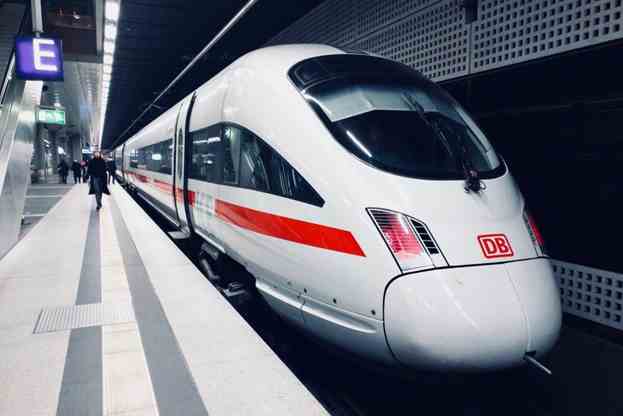 There are no trains on the southern part of Corsica, even though there is a railway network on the island it doesn't go further south than Ajaccio. Ajaccio is the island's capital city, famous for being the birthplace of Napoleon Bonaparte. The distance between Figari – Sud Corse Airport and Ajaccio is approximately 125 km/77.7 mi.
Railroad on Corsica, France
The Corsican railroad system is often described as a squiggly Y when looked upon on a map as it stretches from Calvi in the west to Ponte Leccia, which is located southeast of Calvi, and from Bastia in the northeast to Ajaccio in the south with a stop in Ponte Leccia, which is located southwest of Bastia. These are two existing routes on the railway system. The route between Calvi and Ponte Leccia is called the Balagne Line and the Bastia – Ajaccio route is called the Central Line.
The Balagne Line runs twice a day in both directions and it takes 2,5 hours from start to end, while the Central Line runs up to five times a day in both directions and it takes a total of 3,5 hours. Both lines stop in various locations along the line and both provide beautiful views over mountains, plains as well as the Mediterranean Sea.
The metric railroad is however not the smoothest of train rides, but it is said to be worth taking for the experience of the views alone.